By: Vallery Schofield-Miller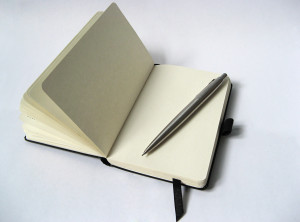 Life here in Miller house had been going rather smoothly, we were all falling into our new grooves. I went back to work, and my husband, well..he's been doing the same the same thing for many years, so he has his groove down.
We were humming right along until one weekend, when our worlds got knocked around, flipped upside down, and rocked back and forth. On Saturday, October 4th we lost my mom, Matthew and Kelsie's loving Nana. What a shock to our world, so very unexpected.
Then, on Sunday, October 5th my father-in-law passed away, again very unexpected. It was so unreal for us!
So tonight I sit here writing not two eulogies, thinking how therapeutic this is for my soul. So, I guess my advice to anyone and everyone who is faced with the passing of a loved one, is to sit down and write a eulogy. This doesn't mean you need to actually be the one to give it (as I am- wish me luck). But I promise the act of writing a eulogy for your loved one will help you immensely.
Take care until next time,
Val