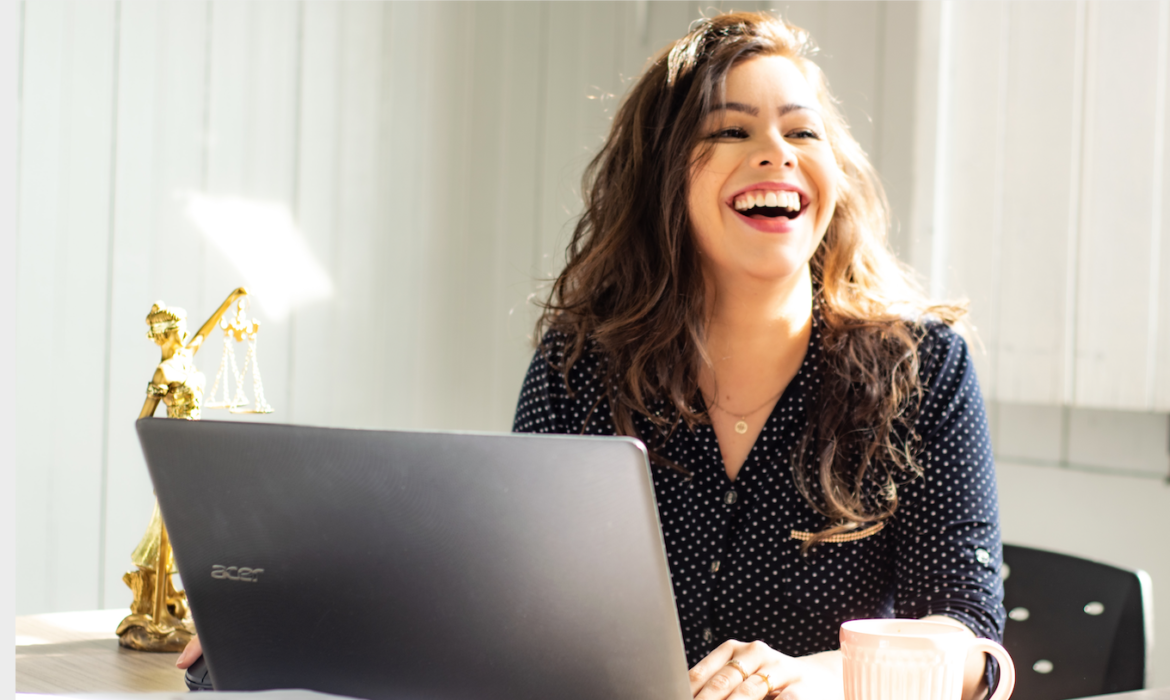 Are you a mom, foster mom, stepmom, grandparent, or dad who is passionate about caring for your kids and supporting fellow parents along the way? We're holding a contest to recruit eight new bloggers for the Merrimack Valley Moms Blog. All parents in the Merrimack Valley area of Massachusetts are invited to enter from November 15, 2021, to January 13, 2022. Each person selected will receive $75 for every three blog posts submitted and approved for publication and will join our team of bloggers on the Merrimack Valley Moms Blog!
The Merrimack Valley Moms blog has been active since 2010, with over 7,400 subscribers reading posts written by local parents.
To enter the blogging contest, make sure to become a subscriber to the blog (if you haven't already) and fill out the contest submission form to answer the following questions:
Tell us about yourself: where you're from, what you do, and your hobbies
Tell us about your experience as a parent
If you became a Merrimack Valley Moms blogger, what are three topics you would like to write about?
Why would you be a great blogger to represent and inspire parents in the Merrimack Valley?
When answering the questions above, we encourage you to let your personality shine through, whether witty, moving, engaging, or innovative.
Each featured blogger will write at least one post per month. Blog topics will vary depending on the bloggers' personalities and their parenting experiences. Bloggers are invited to write about all aspects of parenting, from arts and crafts to advocating for a child with a disability.
If you have any questions, please contact kshelton@jenningsco.com, and we will be happy to assist you.