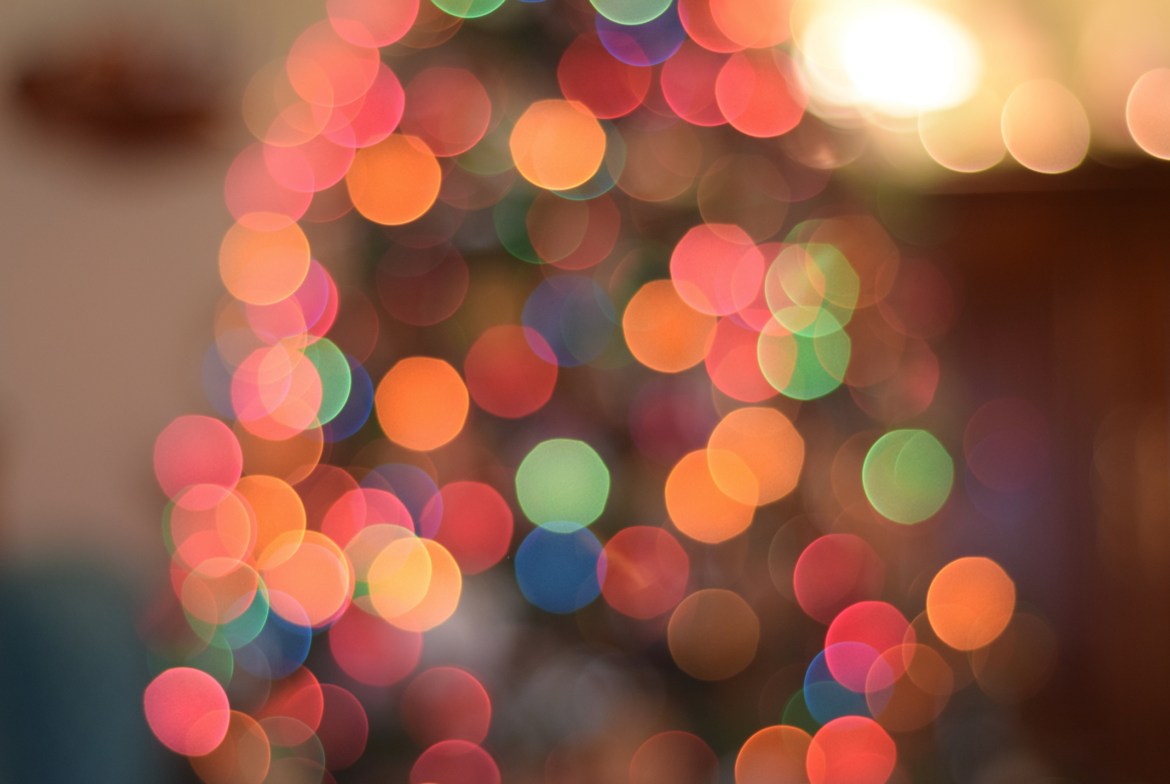 "It's not joy that makes us grateful. It's gratitude that makes us joyful." – Jesuit Priest
For a long time, the concept of gratitude has puzzled me. Research shows that there is a connection between gratitude and joy, but how can a person manufacture gratitude to gain joy?
Renowned researcher Dr. Brené Brown helped me understand the difference between feeling grateful and practicing gratitude here. In this Global Leadership Networker article, she explains that the relationship between joy and gratitude was one of her most important research findings.
"For me, it was very counterintuitive because I went into the research thinking that the relationship between joy and gratitude was: if you are joyful, you should be grateful," she said. "But it wasn't that way at all. Instead, practicing gratitude invites joy into our lives."
Dr. Brown goes on to explain that feeling gratitude and practicing gratitude are not one and the same. A gratitude practice should be tangible, with the good things in your life written down, spoken out loud, or acknowledged in some way.
So, how can Our Circle of Moms community begin to practice gratitude? Here are a few of my ideas.
Bring out the glitter and glue! This year, my kids and I will be making a list of a few people we want to say a special thank you to (teachers, grandparents included) and going all out on gratitude cards for each of them. This will be a fun way for my kids to be creative while learning to practice gratitude.
Weekly Gratitude Check-in
Each week, my husband and I have a check-in to discuss how the week has gone, and what is coming up in the next week. Moving forward, we are going to each list a few things that we were grateful for the past week and a few things we're looking forward to the next.
While this is not a blatant gratitude practice, we are going to begin incorporating listing our highs and lows of the day during nightly dinner. Listing the good parts of your day is a nice way to remember what you're grateful for, and listing the low parts helps to release feelings of disappointment or sadness.
What are you grateful for? Tweet us at @MV_Moms to let us know!