By: Amy Dienta
I put the max on my flexible spending account because last year we used all of the money. This year it's July and we have a bunch left in the account.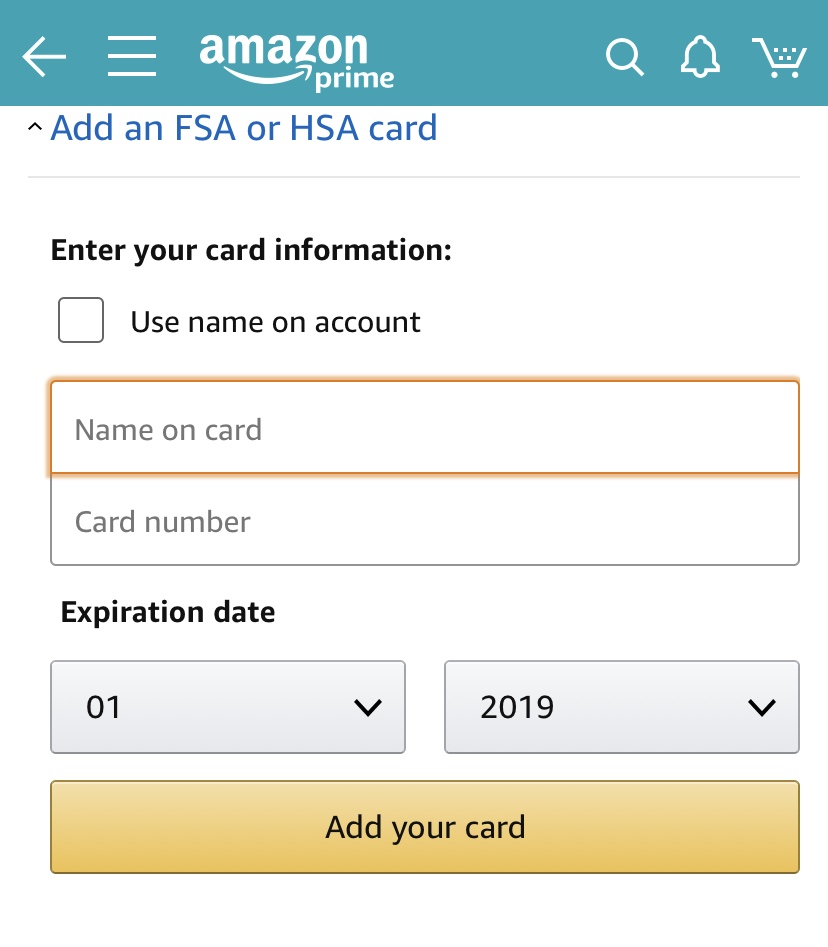 We are going on vacation, so I decided to see if I can get my travel health items from Amazon.
I expensed: sunscreen, contact lens solution, lens wipes, lip balm with SPF, and a first aid kit.
There are a few steps; here's an overview:
Log in to your Amazon account
Go to your account and manage wallet
Add you FSA card or HSA card in the FSA/HSA section
Then go to Amazon and look for what you are looking for. (I typed in FSA sunscreen) and add the product to your cart.
When you check out, go to payment options and choose your FSA/HSA card. (If you can't choose it you can't buy that with FSA funds)
I guess it's extra money because I don't think we will get to the end of the amount I put in, and it's use it or lose it by the deadline. So since it's things we need for vacation, here's to Mexico with a margarita in my hand!!