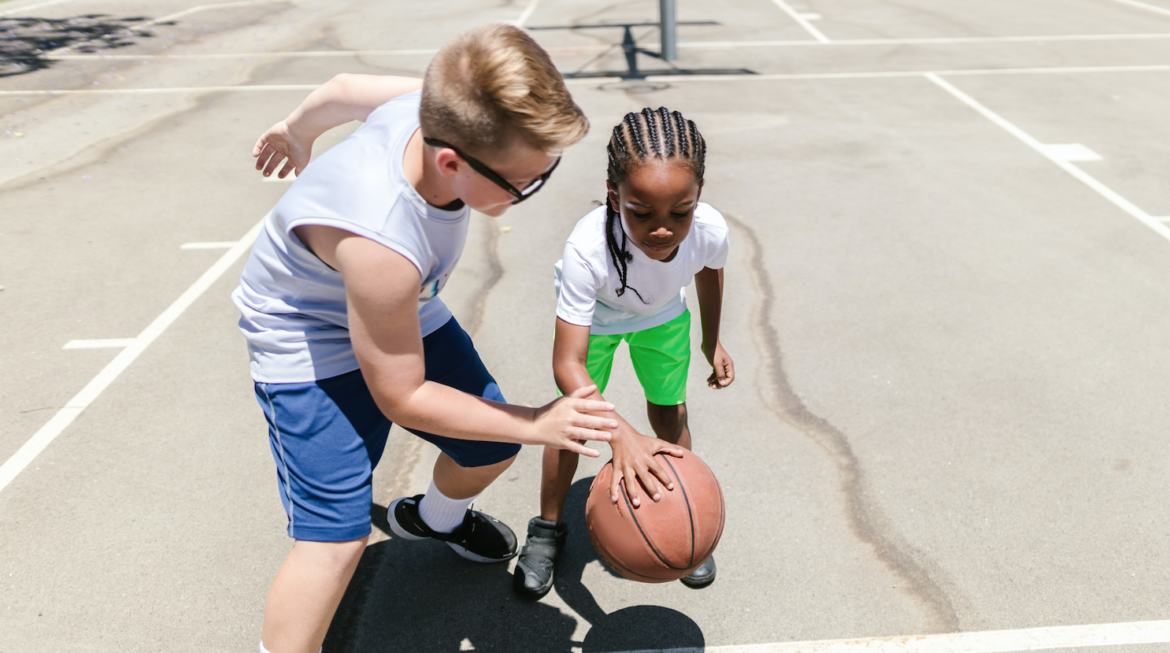 As a busy mom, I am always thinking of creative ways for our family to connect and recharge together. Before we had children, my partner and I lived the "good life," as they say. We planned luxurious weekends away, ate at fancy restaurants on random weeknights, and took full advantage of our no-kids, double-income life.
Then we had children, and I stopped working to spend more time with them. This was a choice my husband and I made together, and I haven't regretted it. However, it does mean that we now need to get creative with family while time on a limited budget. We recently initiated a family challenge day, and it was just the spring refresh we needed.
What is a family challenge day?
You can design the day in whatever way works best for your crew! Our challenge day took place in three parts:
Indoor activity
Outdoor game
Movie night
Indoor Activity
We kicked off the day with a friendly pancake-decorating contest. We invited our neighbor over to judge our creatives, and our son took the lead!
Outdoor Game
Our funtivities then transitioned outdoors with a friendly basketball tournament. We played knockout, sharks and minnows, and more. Check out the basketball game list we used here.
Movie Night
We ended the day with a family movie night. In the spirit of a challenge, we all wrote our movie choices on pieces of paper, put them in a cup and voted on our top movie choice.
As the day came to a close, my husband and I reflected on the ease, fun, and joy the day held. And, we put the next challenge day on the calendar!