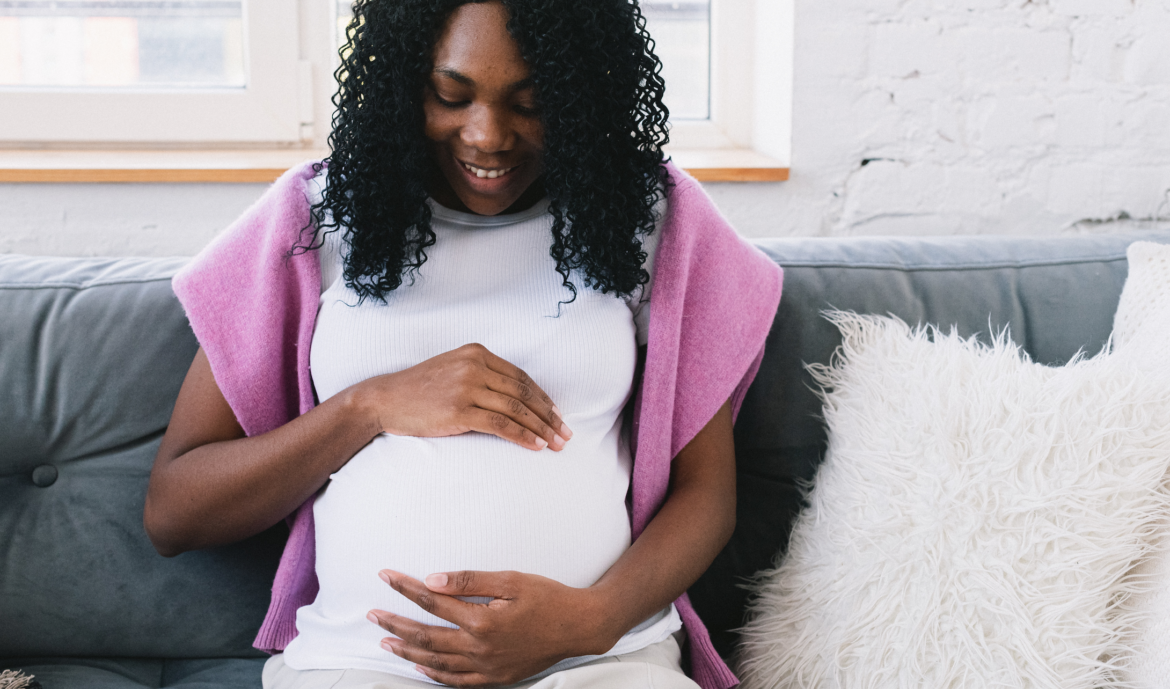 Listen to Jennifer Murzycki, MD, PhD, Section Chief of the Pediatric Hospitalist Program at Lowell General Hospital, discuss the role of COVID-19 vaccination in keeping moms healthy, the latest research showing the benefits of mom's vaccination in newborns, and the risks that the COVID-19 virus presents to babies.
Here's what you need to know:
Some babies get COVID-19 in the first few weeks of life – the vaccine is one step in preventing exposure to viruses.
Early data suggests that women produce antibodies that cross into the placenta and women's breast milk. Newborns can't produce these antibodies in the first year of life, so by getting the vaccine and passing the antibodies onto the newborn, moms can help protect the baby from the virus.
The COVID-19 vaccine helps keep moms healthy so they can be there for the newborns after delivery.